Pécsi Orgonaépítő Manufaktúra Kft.
For us organ building is not only a job, but a profession we chose in 1992 and we deeply believe in since then. We work day by day in our workshops in Pécs, to be able to provide quality products and services to our customers.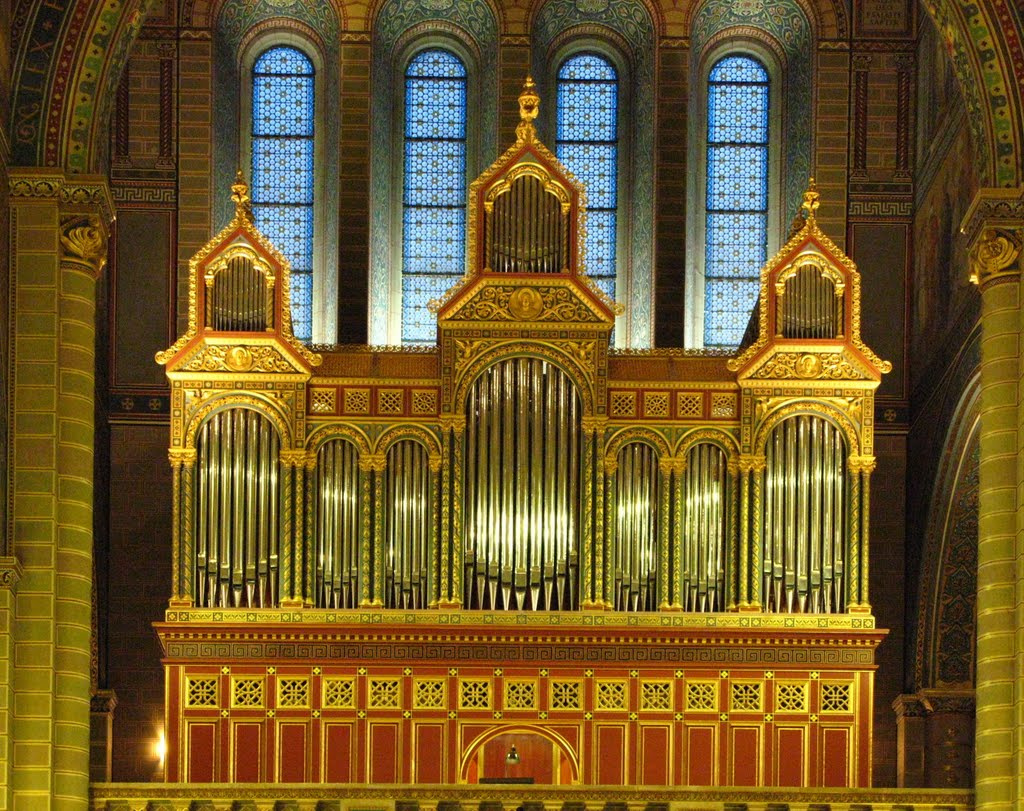 "The organ connecting the present and the future"
Organ building is a traditionally craft industry. We use traditional technology in our workshops for restoration or organ renovation, and we use modern technology to dream and create creative and innovative new organs.
These two technologies, the traditional one, which creates a connection between the organs of the past and the present, and the modern one, which ensures continuous renewal and development pointing to the future, fit well together in our workshops.
We are working to preserve and pass on these values to future generations.
Portfolio
Some of our work is done